What is Ecological Redirection?
Let's travel back in time. London, 2017. Alexandre Monnin and Diego Landivar, members of Origens Medialab, were enjoying their time as part of a research project in one of the biggest corporate hubs of the planet.
Almost as a joke, together they imagined the outlines of the future of London prompted by the unfolding of Brexit. But going further, they envisioned a world where planetary limits and natural constraints exert their pressure on the city. What would be left of this giant organism? What if, instead of allowing obsolete futures to be born, we would choose to close some of them, because we already know they are sometimes neither viable nor desirable?
The Closing Worlds initiative was born. With it, core concepts such as dis-innovation, destauration, closure, what later became ecological redirection, the art of inheriting the legacy of the modern world, its "negative commons" (activities, infrastructures, models, etc.) that have become a liability regarding the inhabitability of the world) and redirect them within planetary boundaries. And sometimes even plan for their possible termination the most sensible way possible.
Inspired by Australian designer Tony Fry's work as well as Bruno Latour's view of "landing", Ecological Redirection is built around two main ideas:
Firstly, the current ecological situation is evolving at critical speed ; concepts such as Sustainable Development, Corporate Social Responsibility, or Green Growth obstruct from contemplating its full extent.
Secondly, the urgency of the current climate and ecological situation asks for immediate commitment from organisations and companies to align their strategies with planetary limits.
Ecological Redirection introduces both concepts and tools to complete the task at hand.
In October 2020, the Master of Science Strategy & Design for the Anthropocene onboarded 26 students for 12 to 14 months of studying and practicing studying and practicing Ecological Redirection.
---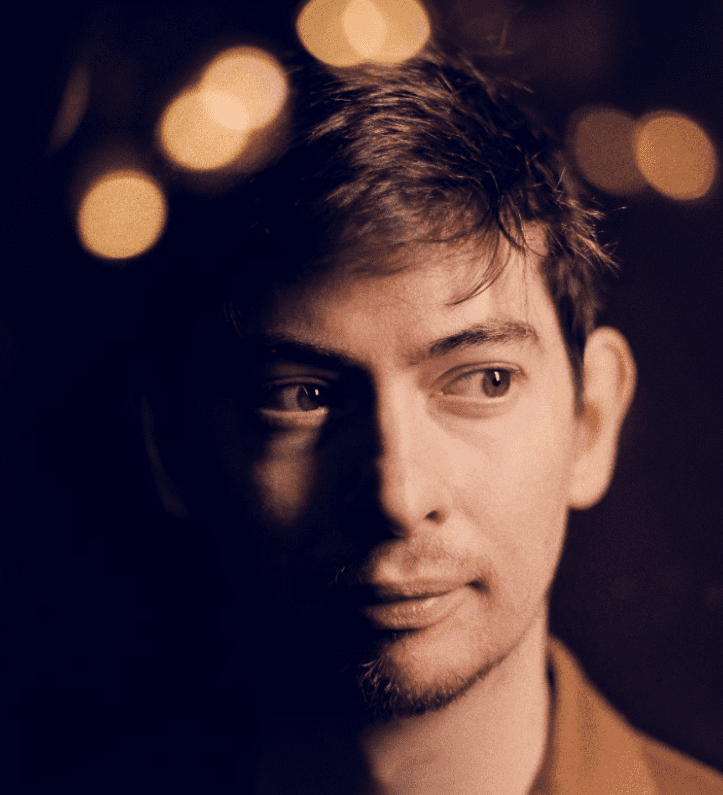 Alexandre Monnin

Head of MSc "Strategy and design for the Anthropocene" (ESC Clermont BS x Strate School of Design), Professor of Ecological Redirection and Design Teacher at ESC Clermont BS, Alexandre is a philosopher who's been developing the philosophy of the Web (alongside Harry Halpin and Yuk Hui) in his PhD thesis and now Ecological redirection with Emmanuel Bonnet and Diego Landivar.
Member of Strate's Scientific Board, of the Administrative Board of "the 27th Region", member of scientific Committee of the "Centre National de la Musique", Scientific Director of Origens Media Lab (2017 – ), co-founder of the Closing Worlds Initiative (2017 – ) and member of GDS Eco-info (CNRS) (2018 – ).
---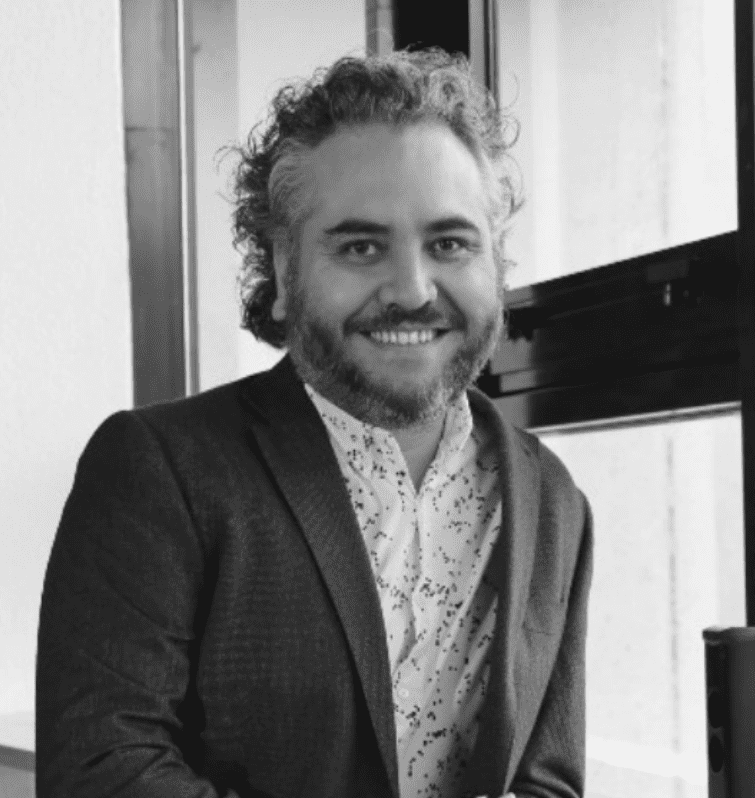 Diego Landivar

Co-founder and director of Origens Media Lab and professor of Economy & Digital Humanities at ESC Clermont Business School, Diego's research focuses on cosmologies, decolonialism and worlds recomposition.
Associate researcher at CERDI-CNRS, Lead of the Digital Manager specialization in the Master Grande Ecole, CGE's pedagogical referent, Co-founder of the Closing Worlds Initiative
---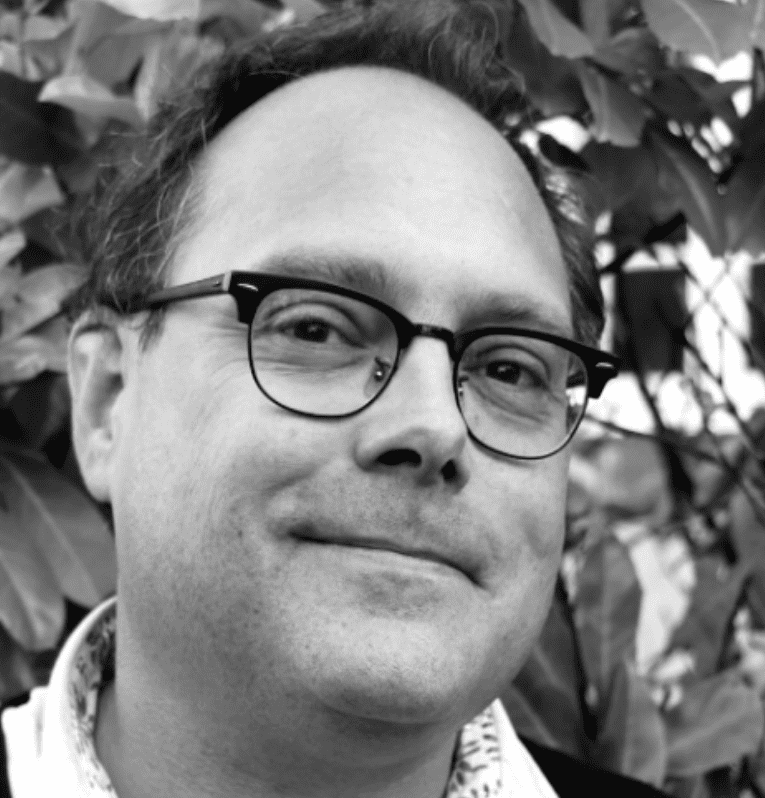 ---
---
Emmanuel Bonnet


Teacher-researcher at ESC Clermont Business School and member of Origens Media Lab, Emmanuel focuses on organizations, clichés and undetermined situations.
Innovation & Entrepreneurship Lead, co-leader of Start-up Culture and Entrepreneurship specialization of Master Grande Ecole, Professor in Innovation and Entrepreneurship
---